Testimonials: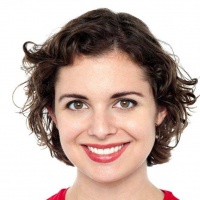 "I can say, truthfully, that my mom is doing well because she lives at Ghent. From morning to night my mother is involved. It is a great, safe feeling to know that my mom lives here."
— Kathy
Family Member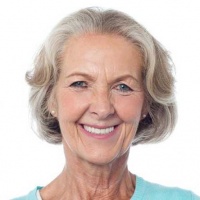 "I can't believe that I'll be here almost four years. Sometimes I leave my room at 9:30 in the morning and don't get back until 3:30 in the afternoon. The staff are extremely helpful at anytime of day or night."
— Pat
Resident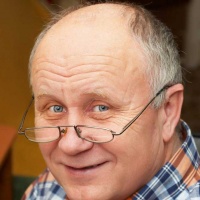 ""My family joins me in thanking you for the level of care and personal attention of your caregivers, they are extraordinary and Ghent is a special place!"
— Ray
Resident
Ghent Assisted Living Residence is a luxury senior residence, comprised of separate assisted living and special needs memory support neighborhoods.
COME VISIT, AND SEE HOW WE MAKE CARE PERSONAL
We pride ourselves on providing our community members the highest quality of life by partnering with residents and families to foster meaningful relationships. Our hand-picked staff is committed to developing the physical, emotional, and spiritual potential of our residents.
ALL WHILE PROVIDING PROVEN, HIGH-LEVEL CARE